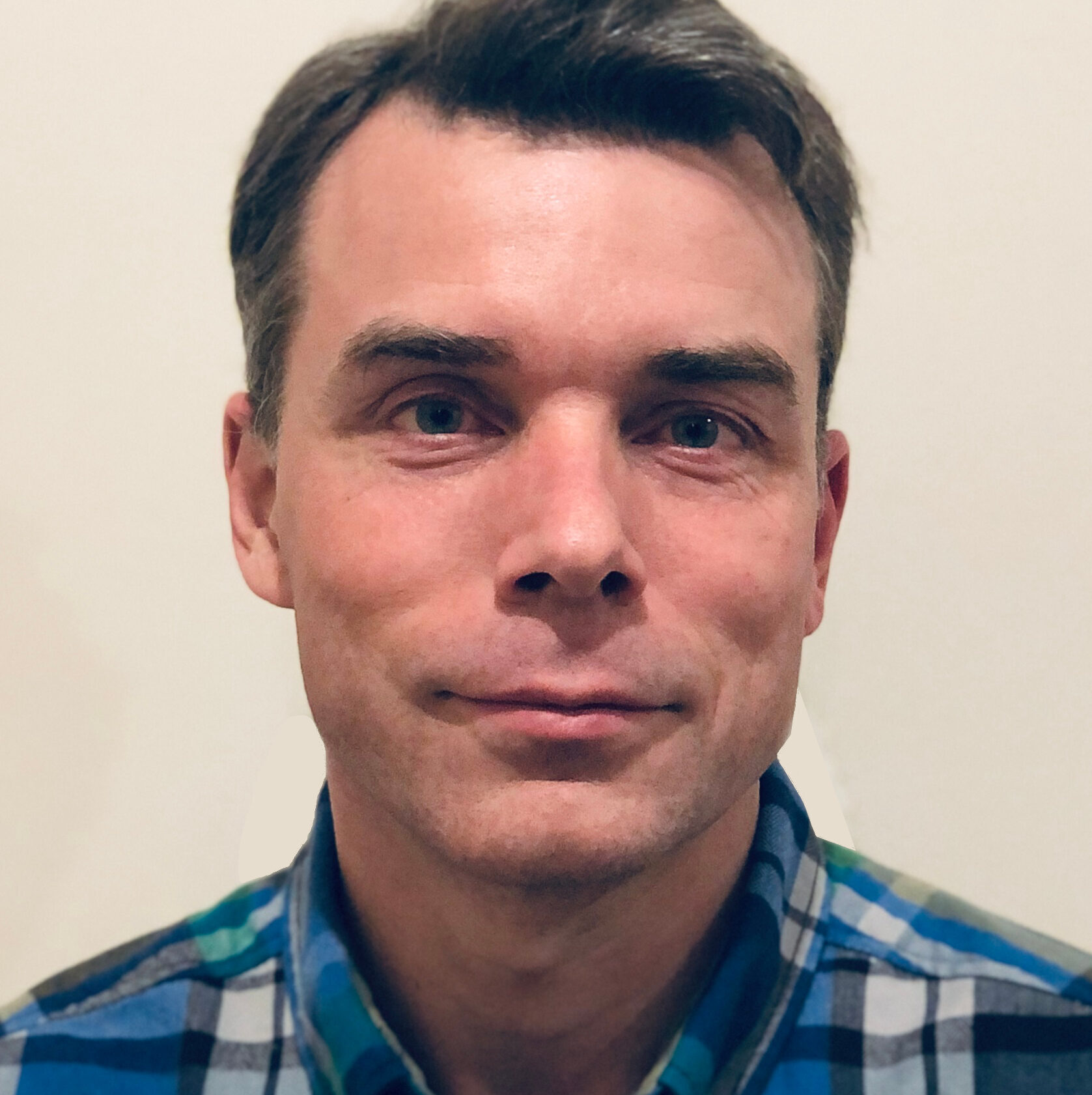 Aidan Fisher, Director, ACCEP, EMM, CTP
My journey with Core Energetics started in February of 2002, when I had a spiritual awakening during a workshop that was so powerful, it took me 2.5 years of intense work on myself just to understand what had happened. Had I just been a witness to someone else's process, I would have been more able to think of it as just weird, strange and kinda crazy. But because it was happening to me, in my own body, I could not discount it, I couldn't keep running from it, and had to find out more.
Up until that moment my adult life had been filled with monumental outlandish successes, all unconsciously designed to keep me from feeling powerful feelings of fear, pain and powerlessness that I kept hidden deep inside. The cost of holding back all these feelings was at the root of so much suffering in my life, and struggles in my relationships.
Read more…
It took me a few years to realise that I do Core for mainly one simple reason; it opens me up and allows me to live my life with an undefended heart. This gift is without measure and continues to surprise and delight me with no end in sight. This has affected powerful change in me on every single level of my existence, from emotional, relational, mental, physical, sexual, professional and above all spiritual.
From that moment of discovery I was inspired go deeper in my journey with Core Energetics and after a few years I decided to pursue the four year training program to become a Core Energetics Practitioner, at the Institute of Core Energetics, in New York, followed by an additional year of post graduate work.
Since 2002, I accumulated over 12,000 hours of experience through participation in private sessions, couples sessions, group process, workshops and supervision sessions.
I have assisted with Ann Bradney, Director of the Radical Aliveness Institute and completed a 1 year post graduate training in Radical Aliveness.
I am a certified Exceptional Relationship Mentor with the Embodied Couples Institute of New York.
I am a Certified Trauma Professional
I am a Naturotherapist and member of the National Association of Naturopaths.
I am a teacher and have acted as a member of the faculty with the Institutes of Core Energetics in both New York and Montreal.
As the director of Core Energetics Montreal, I oversee our three programs:
o Living Core 3 year personal growth & transformation program,
o Leadership in Core Energetics 2 year program
o Certified Core Energetics Practitioner (CCEP) 4 year program.
My background as a professional singer, professional dancer, as well as a manager and team leader of several businesses, has given me a unique set of skills for understanding and supporting people in their bodies, their expression and in their personal and professional lives.
I have the ability to create a safe environment, free of judgments, to help people take steps in their own process; deepening their consciousness, expanding their awareness and making space for improvements in their lives.
Getting to know and understand deeply who we really are, and how we connect with others and ourselves, plays a big part in my work. At the same time, I trust the body and I trust how energy moves within each and every one of us; always guiding us down the path to wholeness.
If you would like to find out more about Core Energetics, our programs, workshops, events, or about the work I do, please contact me anytime at 514-609-5969 or by email at [email protected] .
Jana Sinyor began her career as a screenwriter and television producer, and won numerous awards for her work, including an international Emmy. She created several television series, including Being Erica, which ran for four years on the CBC, and ultimately led her to discover Radical Aliveness and Core Energetics. Jana completed her training at the Core Energetics Institute in New York, and for the past five years, has facilitated weekly groups and workshops in Toronto and Los Angeles on topics including sex and attraction, the shadow, boundaries and relationships. In addition to her private practice, Jana teaches a five-module, intensive transformation program in Toronto, where she lives with her husband and two children.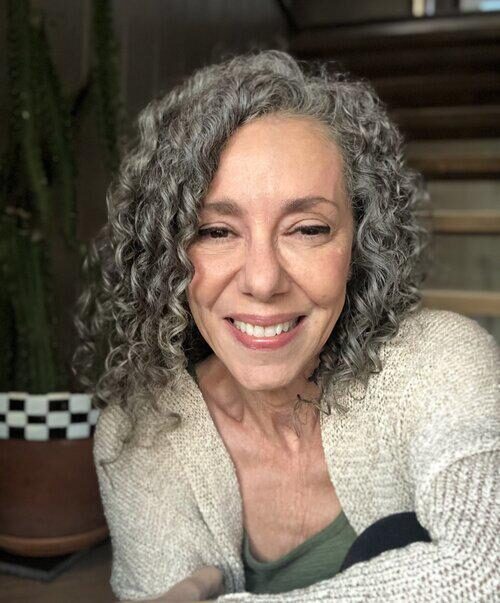 Barra Kahn, Founder and Director
Barra Kahn, M.A., ACCEP, has a life-long affinity for somatics work. She has been teaching yoga for over 40 years, and was a professional dancer for more than a decade. Committed to being a conduit for change, her training and advanced certification in Core Energetics has brought together her graduate degree in Psychology and her love of exploring the language of the body. Barra is senior faculty at the Institute of Core Energetics and was also a professor of Communication at George Mason University with a focus on Nonverbal Communication skills both for groups and individuals for over 20 years. For nine years, Barra was on the faculty and Artistic Director of The National Conservatory of Dramatic Arts. This broad experience makes her uniquely adept to assist the healing of deep wounds and inner conflicts by melding the powerful work of Core Energetics with her other creative modalities. Barra is a member of the United States Association of Body Psychotherapists (USABP), Associated Bodywork & Massage Professionals (ABMP), and Yoga Alliance.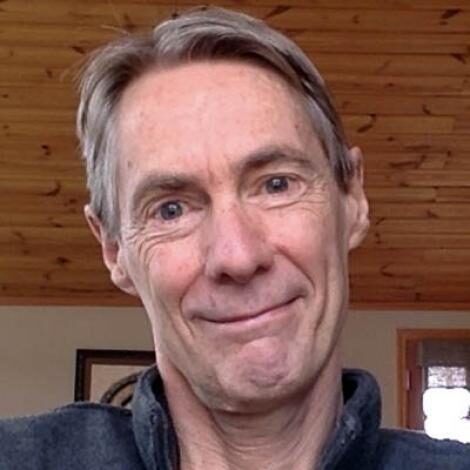 Brian Gleason, ACCEP, LCSW
Brian Gleason is the co-founder, director, trainer and developer of Exceptional Marriage. Brian has over 39 years of experience in working with organizations, groups, couples, and individuals in a variety of mental health, corporate, wellness, and educational settings. Over the past two decades Brian pursued his education and personal growth through a wide range of experiences. He received a certification as a Master Hypnotherapist in the California Institute for Hypnotherapy. Additionally, he completed a six-month intensive relationship training, studying with psychologist Dr. John Gray, bestselling author of Men are from Mars, Women are from Venus. Brian also studied family therapy at the Ackerman Institute. Then, in 1991 Brian began a five-year certification process as a Core Energetic Practitioner from the Institute of Core Energetics in New York City. This body-centered psychotherapy training became an essential component in the development of Exceptional Marriage, as Brian brought together talk therapy, somatic therapy and spirituality.
Brian is a senior faculty member of the N.Y. Institute of Core Energetics and Radical Aliveness Institute in Los Angeles, California. He teaches internationally and is author of a book on transpersonal psychology – Mortal Spirit. Brian also enjoys a thriving private practice for individuals, groups and couples as well as providing supervision for therapists.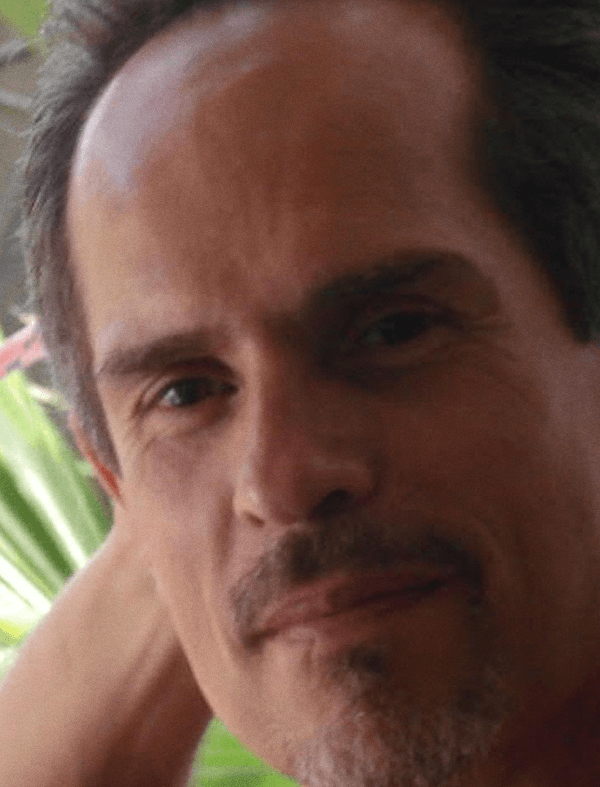 My vocation as a therapist and facilitator stems from the commitment that for more than 30 years I have maintained with my personal growth. First through body psychotherapy (W. Reich, Bioenergetics, Core Energetics), which allowed me to discover that all the dimensions of my being are manifested in my body.
At the same time, my training in the humanistic approach (Masters in Human Development UIA, Humanistic Institute of Gestalt) reaffirmed my appreciation and respect for the value of each person. These paths have been integrated as a natural part of my life mission, and, enriched with the practice of meditation, have given me meaning and transcendence. With this vision I founded CÓRPORE.
I am also a guest teacher in body trainings in New York, Los Angeles, Holland and Greece. Founding member of the Asociación de Desarrollo Humano de México (ADEHUM), as well as the United States Association for Body Psychotherapy (USABP) and the International Association of European Psychotherapy.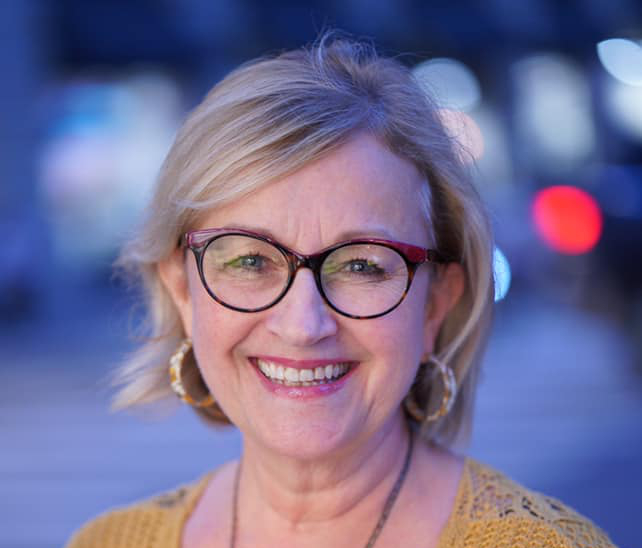 Kate Holt, RN, ACCEP, CTP
Kate has facilitated personal transformation with individuals and groups in her private practice since 1995. Since 2003, her primary modality has been Core Energetics. She is a certified trauma professional, who is also certified in Exceptional Marriage Mentoring and Radical Aliveness. Since 2016, she has served as the Executive Director of the Institute of Core Energetics, a nonprofit training organisation in New York, where she also teaches in the Institute's four-year practitioner and postgraduate programs. Kate teaches Core Energetics, supervises practitioners, and provides leadership and business consulting, internationally. Kate has a deep love for the work of Core Energetics, its evolutionary nature and its ripple effect in the world.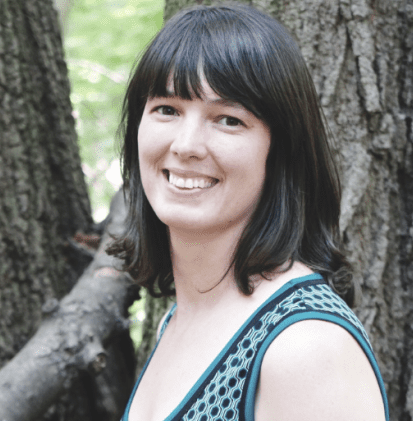 Bryn Bamber, CCEP, Assistant
Bryn is a Trauma Informed Witch trained in Core Energetics which incorporates the body, mind and spirit. She's also a yoga and Kundalini and Dreams teacher.
She struggled for years with crippling anxiety and perfectionism. Through yoga, meditation and Core Energetics she learned how to significantly reduce her anxiety levels and now is so passionate about helping others overcome their anxiety and make more money.
Her technique incorporates movement, breath, meditation and exploring the childhood experiences that have contributed to your current stress levels, so that you can permanently change your relationship with money.